Young mothers really want their child to be exceptionally elegant and stylish. In recent years, many parents have been "competing" to create the most beautiful and stylish wardrobe for their little ones. And yes, a portion of cuteness, tenderness and positive emotions goes off scale when you see mini-gentlemen or tiny ladies wearing hats.
But style and beauty — are not the only factors for choosing children's clothing. Quality is also important. Today we will tell you where you can find children's clothes with all factors combined.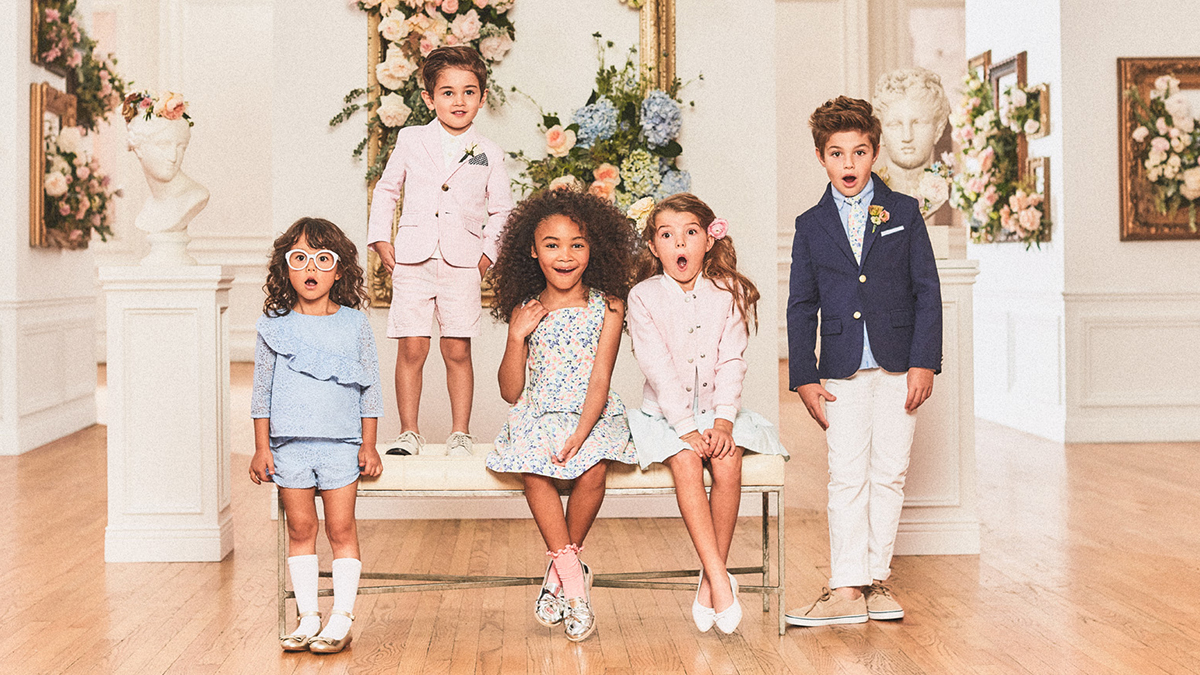 One of the favorite children's clothing stores review for many mothers – clients of Ecouponsdeal Gymboree, which has a huge assortment of wonderful and high-quality clothes for their little clients (Ecouponsdeal article about Gymboree). But, for sure, not everyone knows that the store of wonderful festive and not only clothes Janie and Jack – also belongs to the Gymboree corporation. And this means that the corporation follows all of its requirements for quality of service and tailoring of clothes as well.
So what is so special about the store Janie and Jack and why do we advise all moms to pay attention to it?
Janie and Jack Clothing Reviews
The Grace Gingham Smocked Puff Sleeve Dress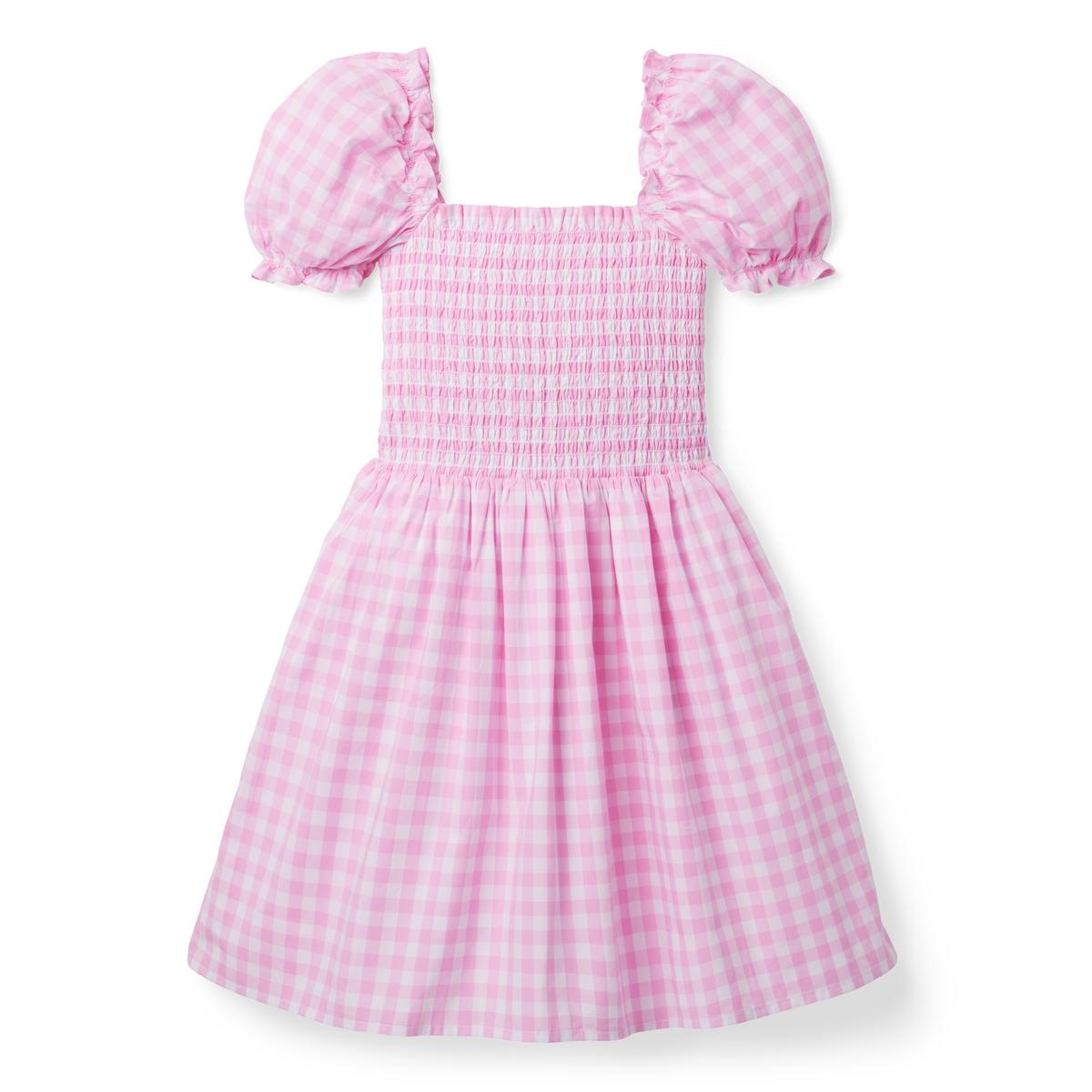 A dress made for their next sunny occasion. With puff sleeves and a stretch smocked bodice in classic gingham. It's effortless style at its best.
100% Cotton Poplin
Fully Lined; Short Sleeve
Above The Knee Length
Exclusively For Tweens In Sizes 8 To 18
Matching Family Styles Available
Online Exclusive
Machine Washable; Imported
Tortoise Aviator Matching Set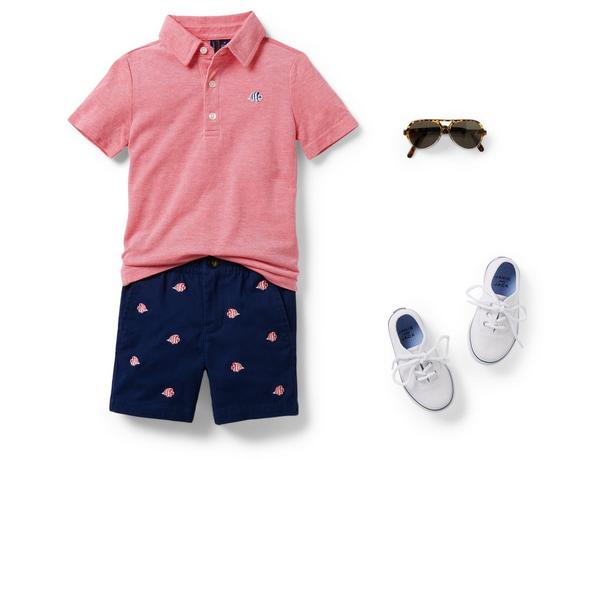 $16.50 Sale Price $12.99 at Janie and Jack
Denim Puff Sleeve Jacket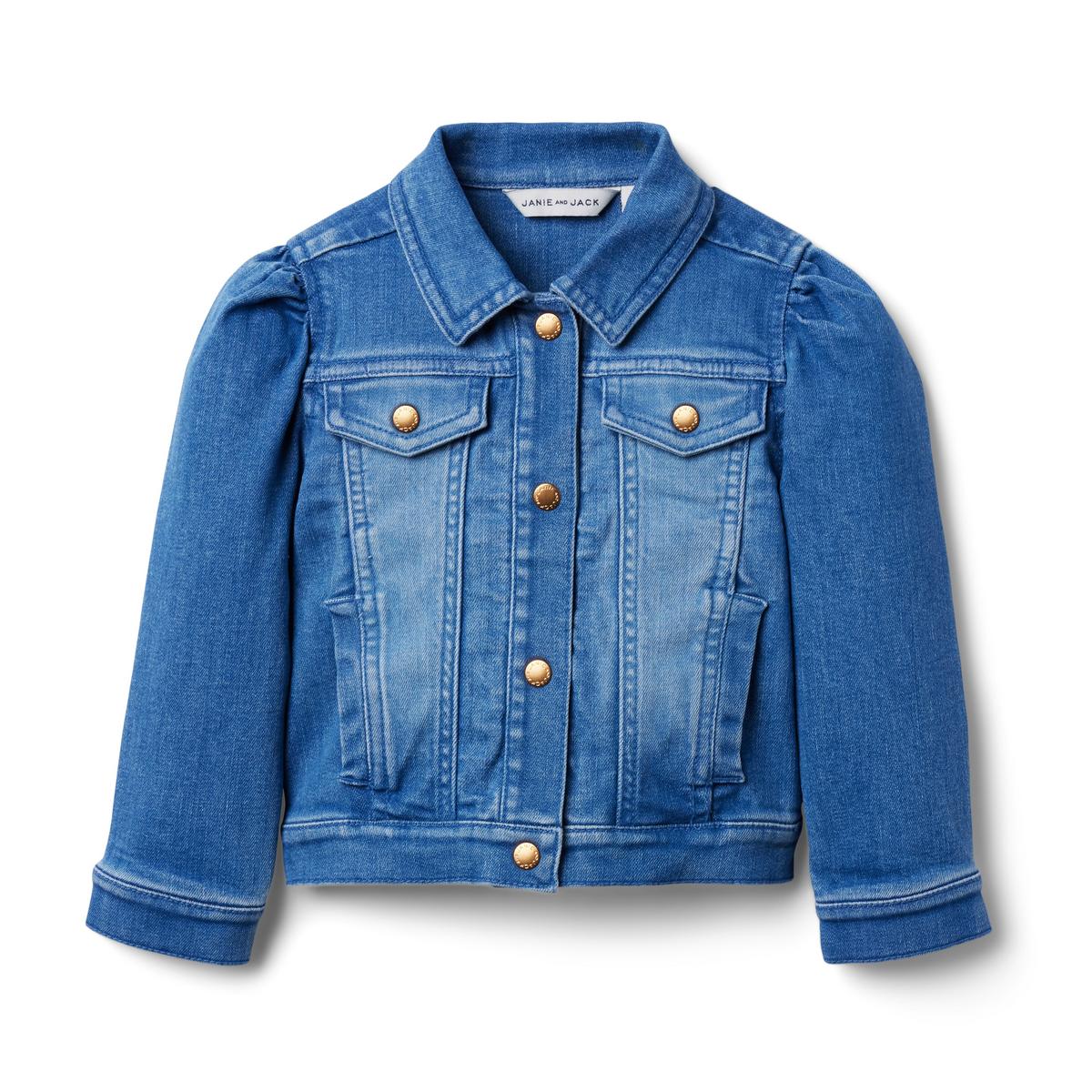 A classic denim jacket is always a must. Puff sleeves make it special, plus pockets for the little things.
80% Cotton/18% Polyester/2% Spandex Denim
Snap Button Front
Front Pockets
Long Sleeve
Machine Washable; Imported
Peplum Ruffle Sweater Top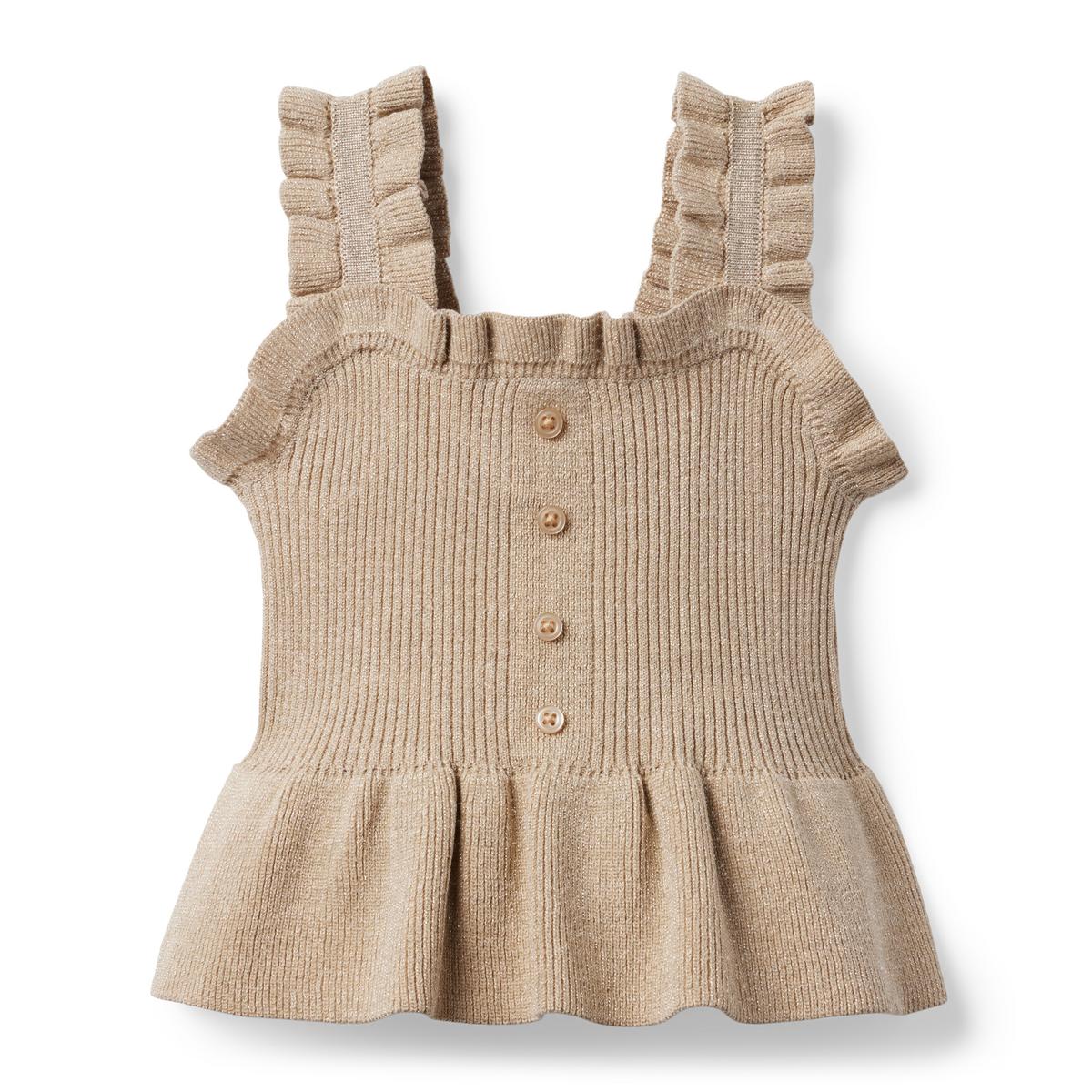 Sunny style meets comfort in our ribbed sweater top. With ruffle straps, a peplum hem and button front details we love. In a soft neutral perfect for pairing with all their favorites.
52% Rayon/44% Polyester/4% Other Fiber
Sleeveless
Machine Wash, Inside Out, Gentle Cycle; Imported
Janie and Jack Coupons
Get 10% Off For New Email Subscribers. Enter your email on the bottom right of the website and click Sign Up. Offer valid for first-time US subscribers only in shops or online. Valid for 30 days from receipt. Janie And Jack Discount applies to merchandise only, not shipping charges, taxes, gift cards, gift packaging, in-store phone orders or donations.
Janie and Jack Promotions are special offers we make to all our customers. They are valid for select merchandise, while supplies last, and for a limited time only. Prices and quantities may vary in stores and online. In stores discounts will be taken at the register. Some promotions have coupon codes that must be entered at checkout to receive the discount.
General Terms And Conditions For Promotions
Janie and Jack promotions may not be combined with any other discounts or promotions other than Janie and Jack in-store and online promotions that do not require a specific coupon or authenticated code.
Refer A Friend
Tell a friend about Janie and Jack and you'll each receive 15% Off $40 or more online only. Not valid for international customers.
The Baby Is Always Stylish
The most important thing for all mothers is health and happiness of their child. And Janie & Jack store only helps to decorate a carefree childhood and to distinguish the baby from everyone around them!
How to buy?
If you are not registered on the Ecouponsdeal website yet, register and dress your child like a prince or princess with Janie & Jack!